The team at College Park GM in Vermilion, Alberta can assist you in finding a Chevrolet, Buick, or GMC vehicle that fits your lifestyle and needs. We have a large selection of versatile pickup trucks, cars, and SUVs from General Motors, and we can help you with all of your vehicle needs, including sales, service, and financing. Visit our Northern Alberta dealership to browse our GM model lineup and find the vehicle that's right for you.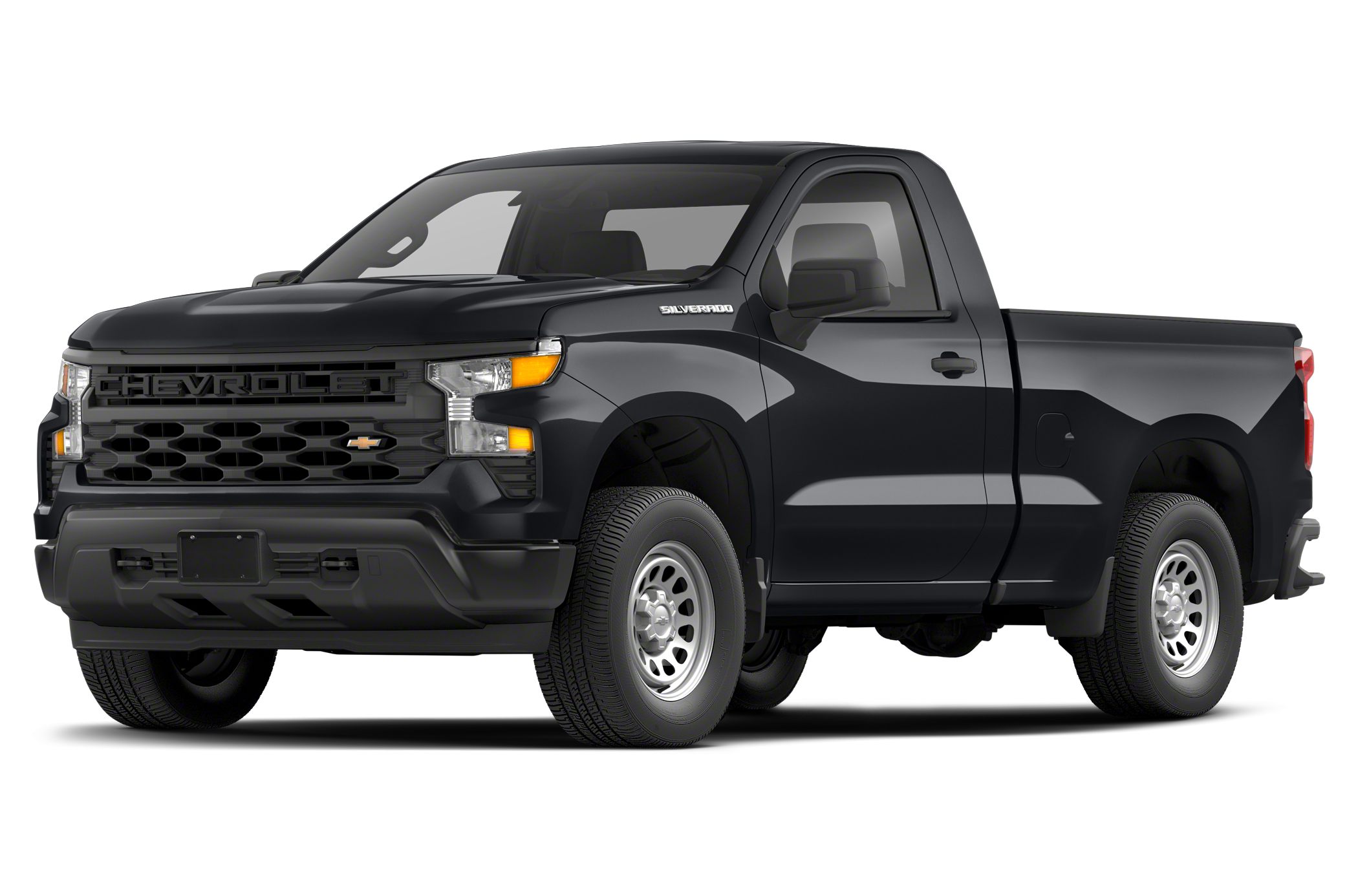 Silverado 1500
The Chevrolet Silverado is the most trusted pickup truck available, perfect for work and play in Vermilion and across Alberta. It offers a powerful engine, rugged design, and advanced features.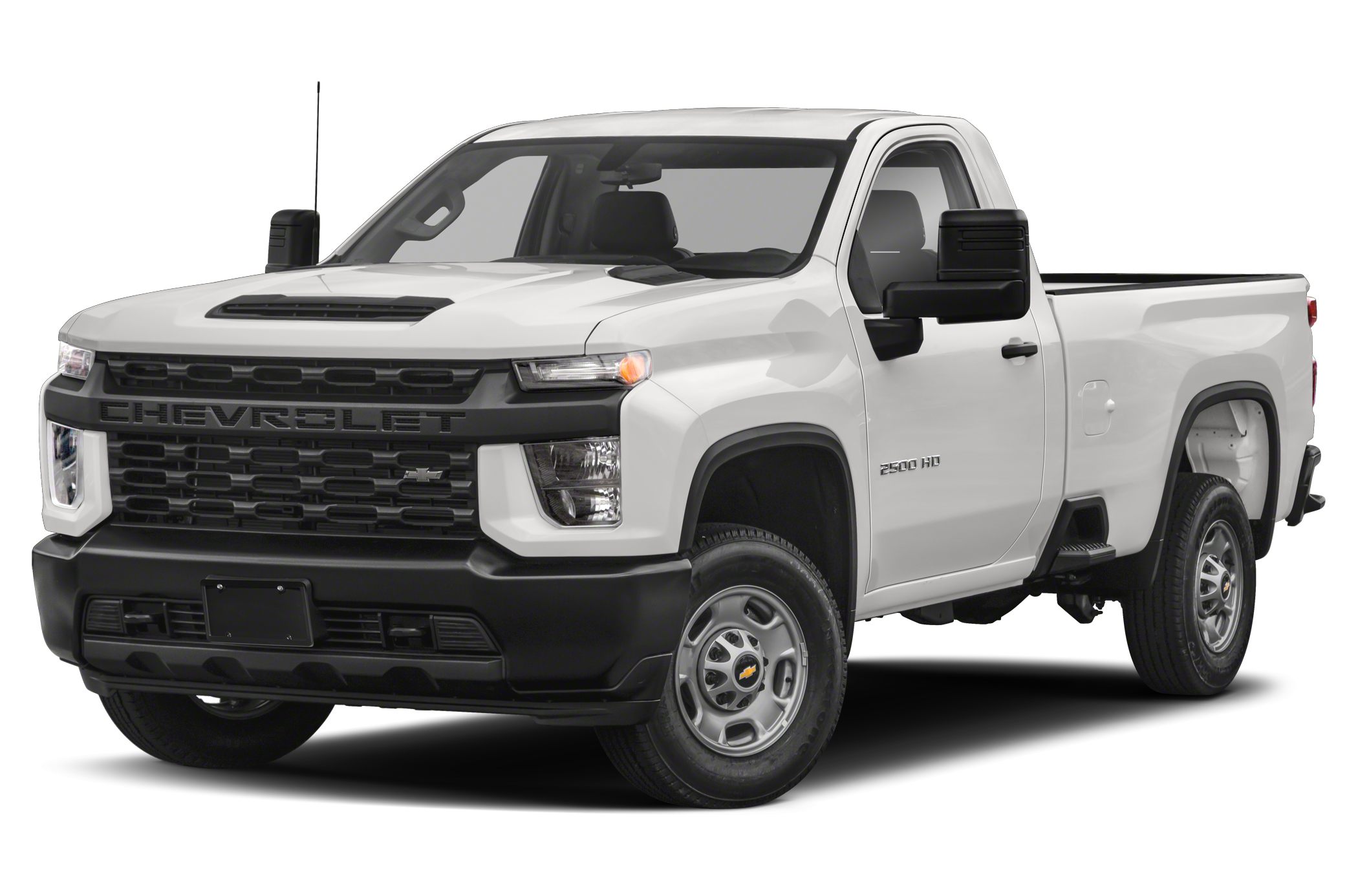 Silverado 2500 / 3500 Heavy-Duty
The Silverado 2500 & 3500 are heavy-duty trucks that can handle the toughest workloads, and daily life here in Alberta. Find yours at College Park GM.
Colorado
The light-duty Colorado pickup is perfect for both city or country driving. It offers great maneuverability, handling, and hauling capability. Find yours at College Park GM.
TrailBlazer
The new Chevrolet TrailBlazer is the SUV for your daily life in Vermilion and across Alberta. Designed to impress, it's a standout choice for your daily commuting needs.
Equinox
The stylish and spacious Equinox is designed to make you feel at the center of attention wherever you travel.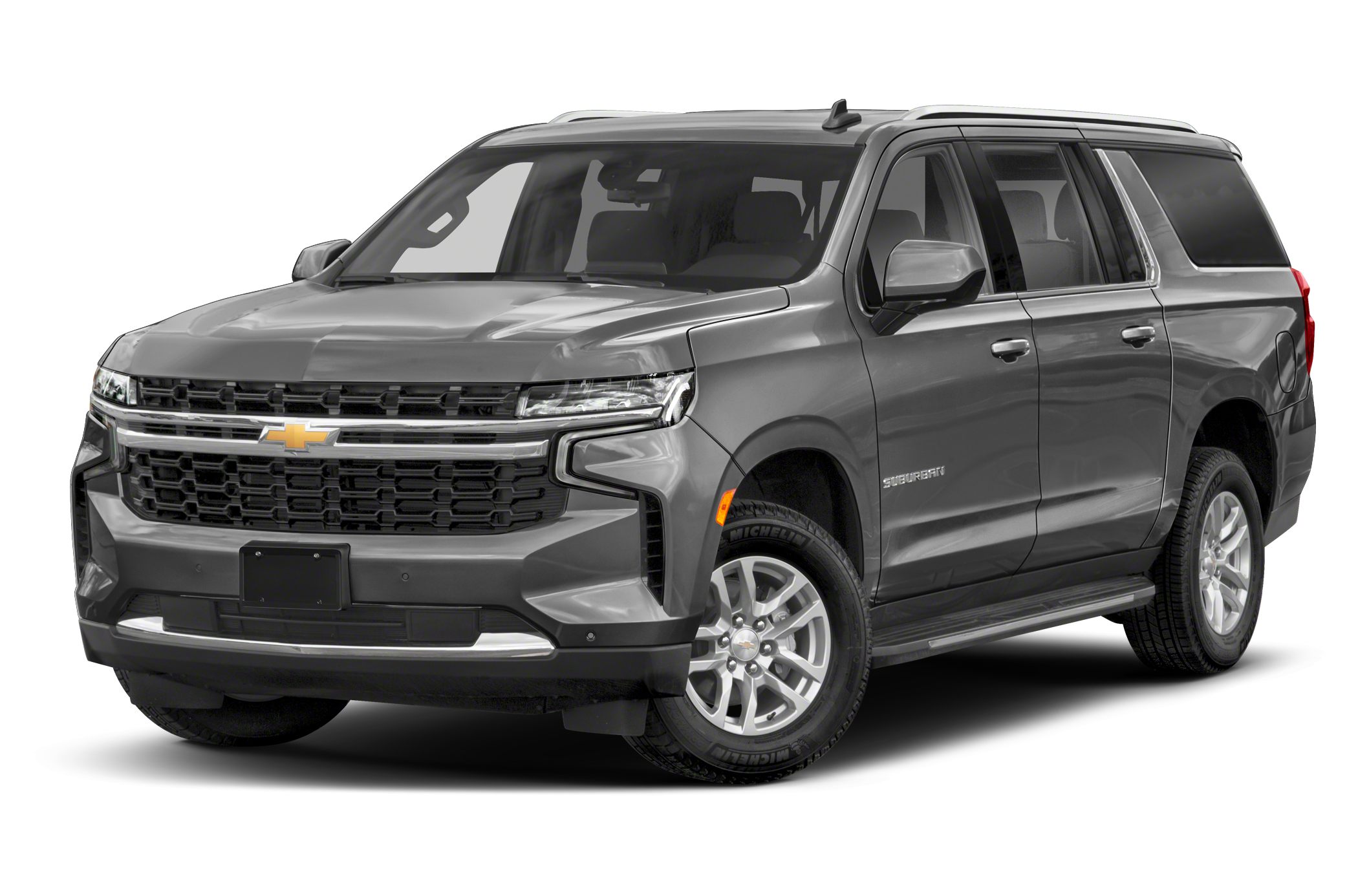 Suburban
The Chevrolet Suburban is the ultimate SUV for cargo space, passenger comfort, and utility. Find yours at College Park GM in Vermilion, Alberta.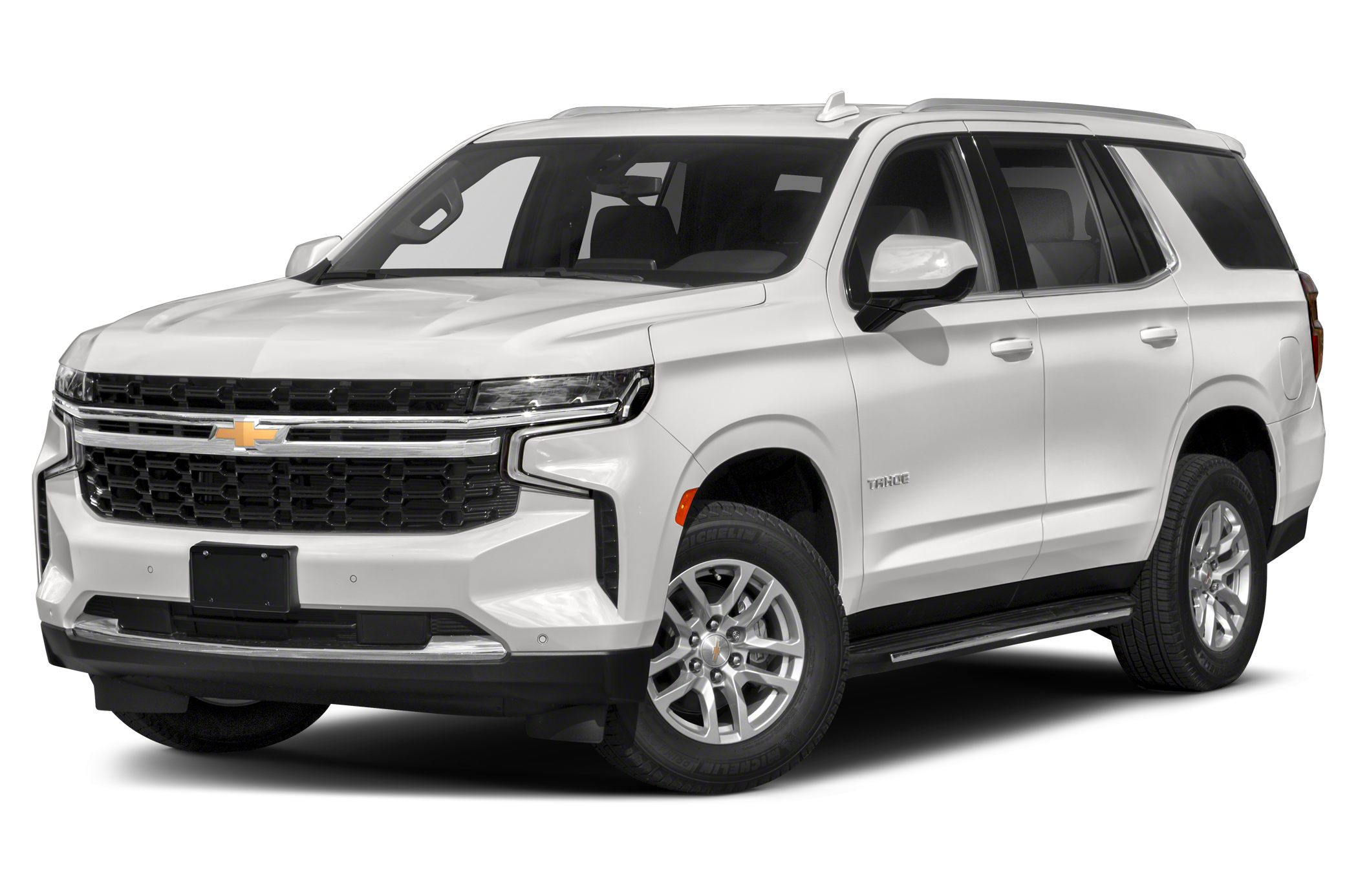 Tahoe
The Chevrolet Tahoe is the perfect combination of capability, luxury, and comfort. It's impossible to ignore, and you can find yours at Vermilion's College Park GM.
Traverse
The Chevrolet Traverse is a midsize SUV with full-size capability. It's the perfect SUV for your family lifestyle.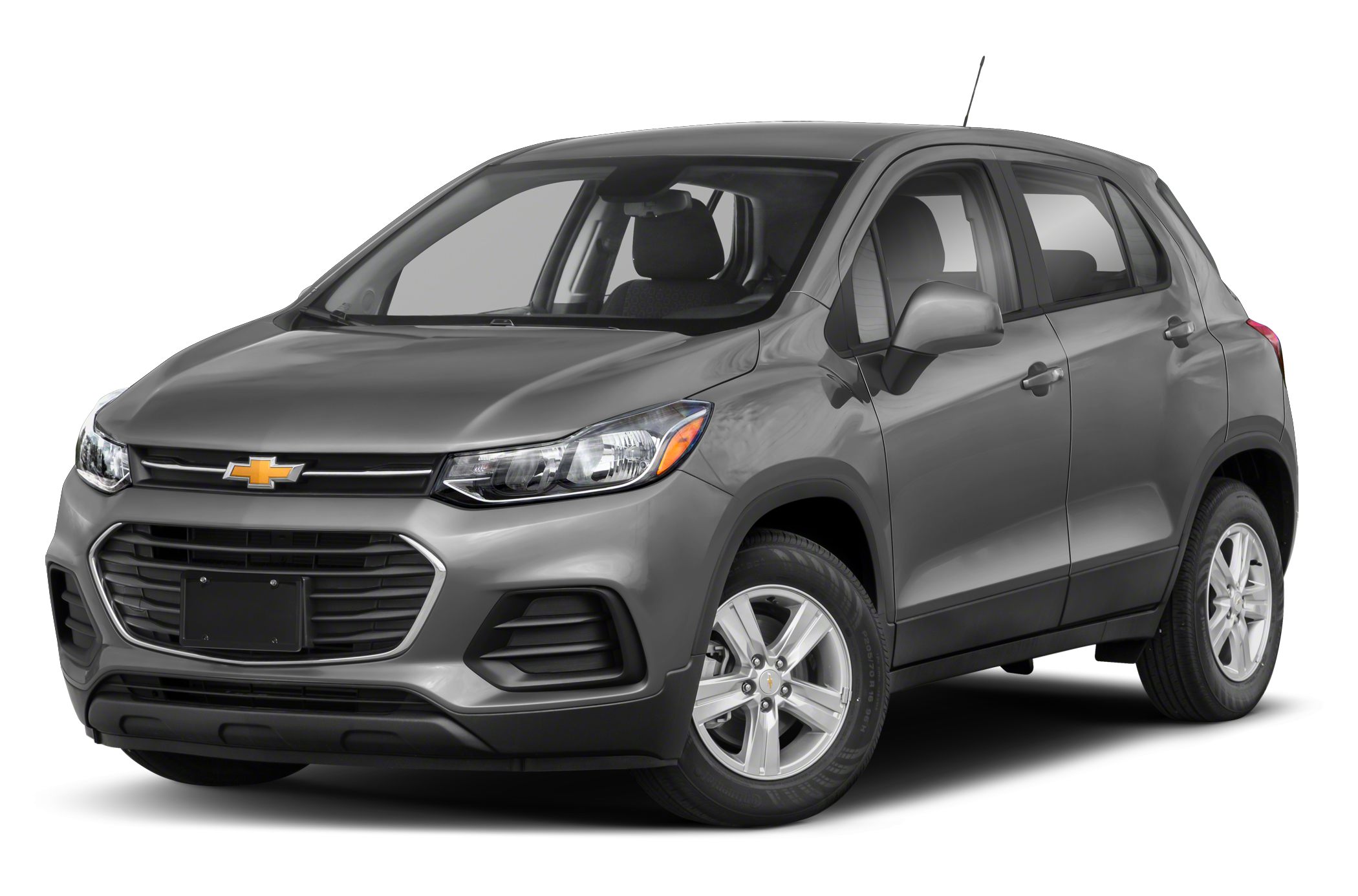 Trax
Although the compact SUV is small, it provides full-size comfort and capability for your urban lifestyle. This SUV is an excellent choice for commuting to work or running errands.
Sierra 1500
The GMC Sierra 1500 is a luxurious and capable pickup truck that is ideal for use in Alberta. It offers plenty of towing and hauling power and comes equipped with a range of high-tech features.
Sierra 2500 / 3500 Heavy-Duty
The Sierra Heavy Duty lineup is a trusted choice for those who need a truck that can handle heavy towing and hauling. Whether you're working on a construction site or transporting a trailer, the Sierra HD lineup has the flexibility and capabilities you need.
Canyon
The GMC Canyon is a light-duty pickup truck that offers a great balance of agility and power. It can handle city streets with ease and has the capability to haul heavy loads on the open road.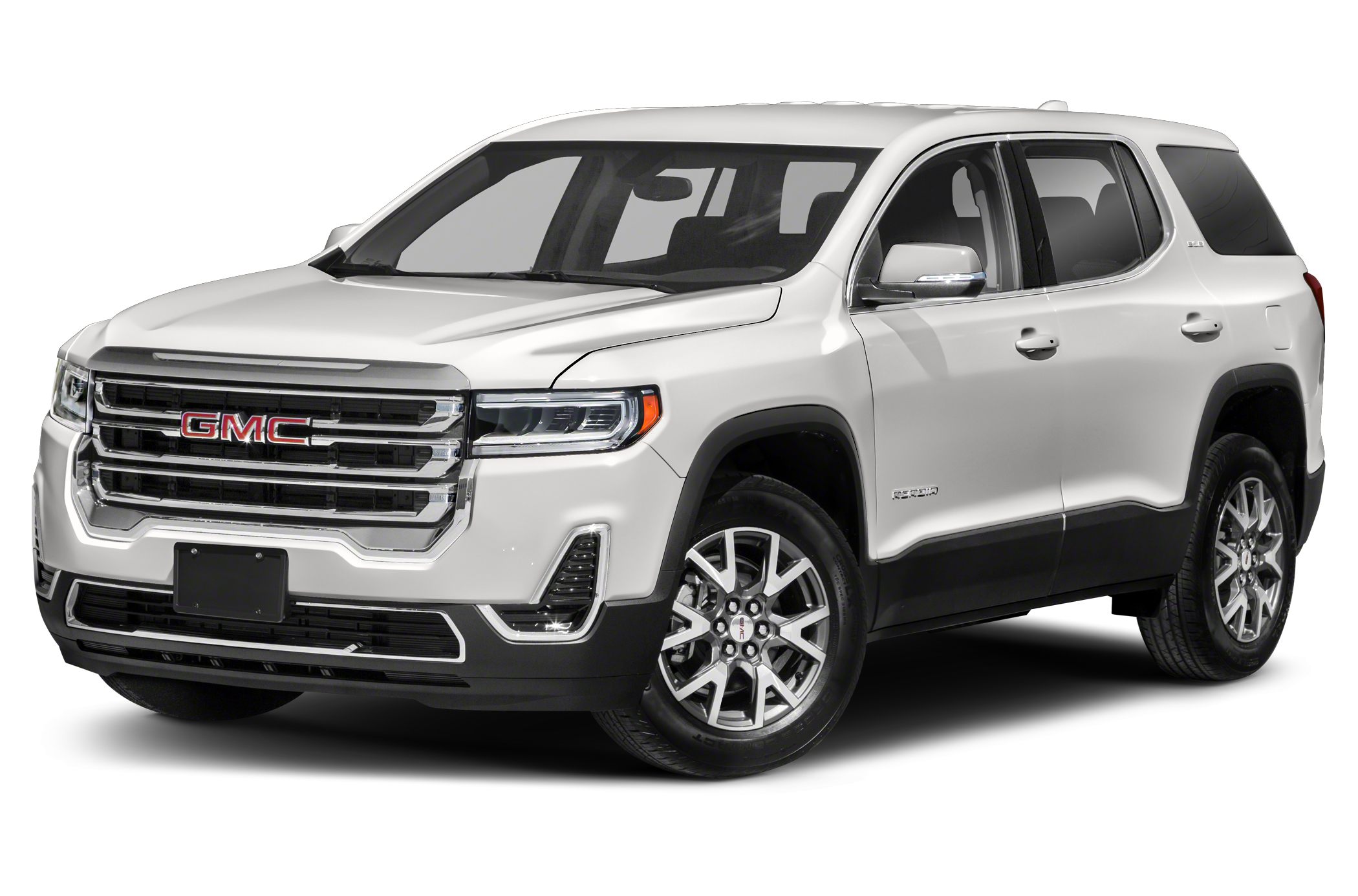 Acadia
The GMC Acadia is a versatile midsize SUV that's perfect for families who like to go on adventures. It has ample space and power to haul everyone along, and can take you wherever your adventures lead.
Terrain
The GMC Terrain is a compact SUV that offers luxury and capability. It is a great vehicle for those who want a stylish and comfortable SUV that can handle a variety of driving conditions.
Enclave
The GMC Enclave is a stylish SUV that is loaded with technology to make driving more convenient and enjoyable. It has a bold look and a range of features that will enhance your driving experience.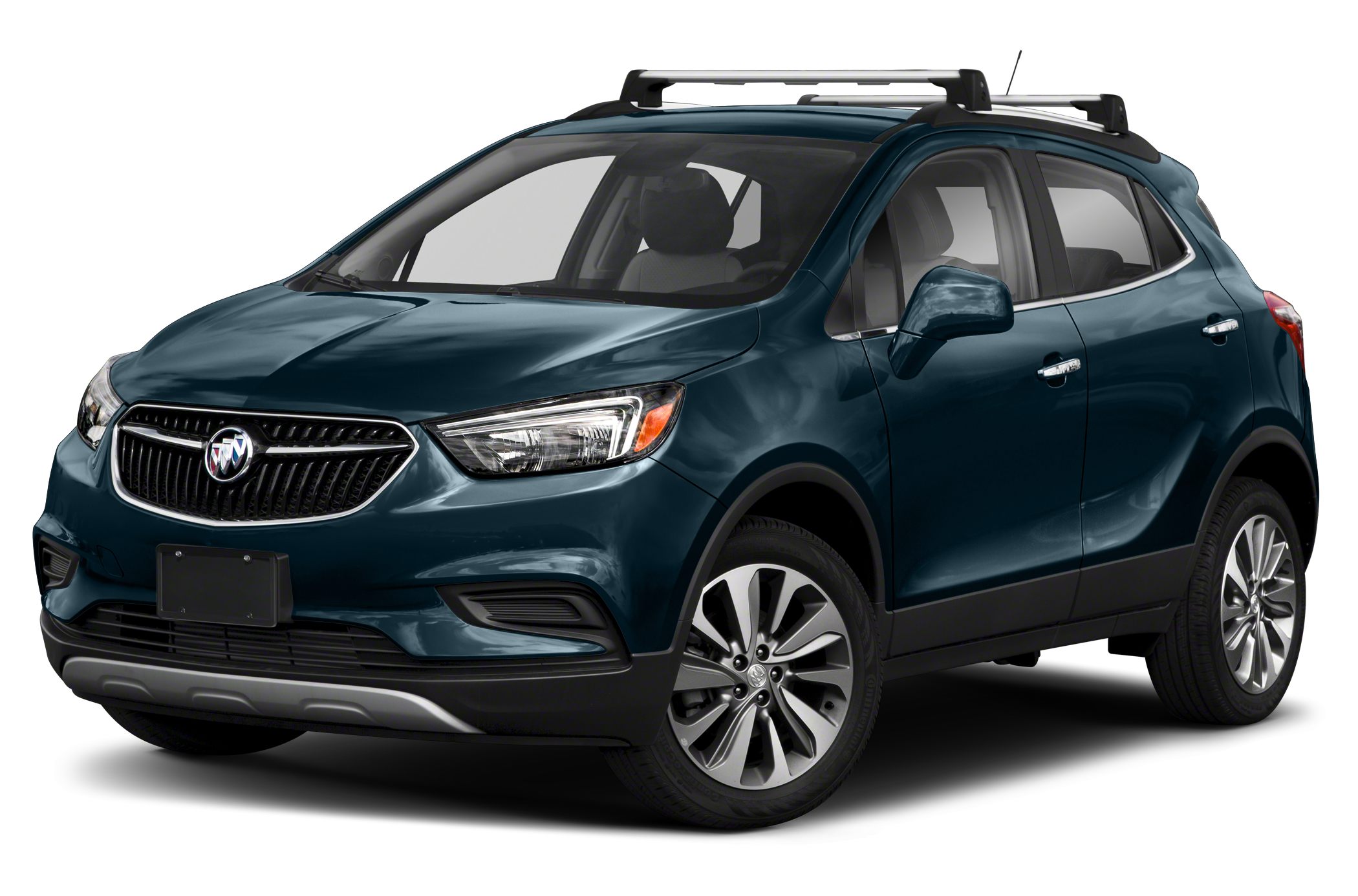 Encore
The GMC Encore is a small SUV that offers big capabilities. It can accommodate up to five people and is packed with style, performance, and technology features that make it well-suited for everyday driving.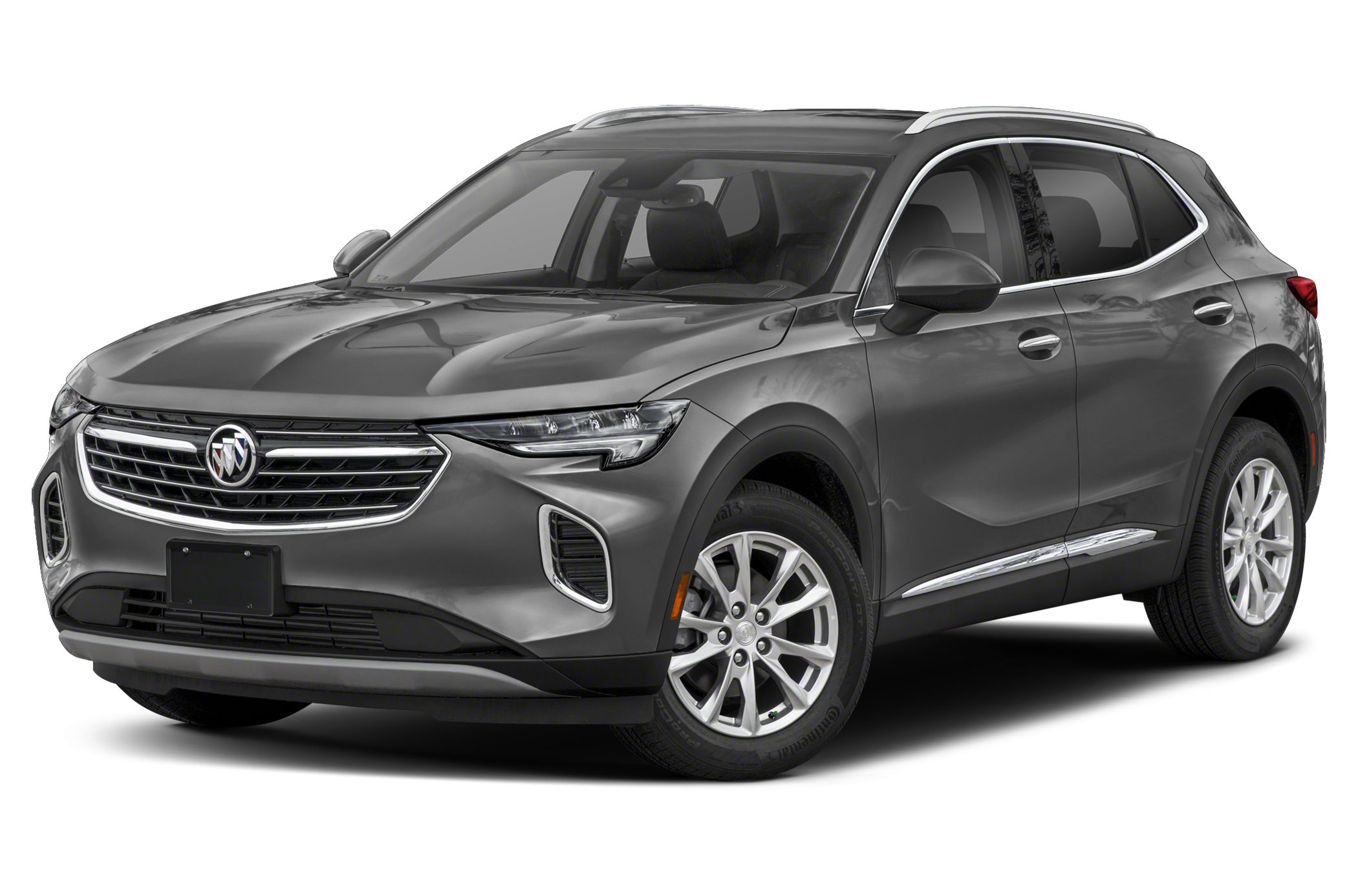 Envision
The Buick Envision is a stylish and powerful vehicle that is well-suited for daily driving. It offers a comfortable and enjoyable driving experience, and is equipped with a range of features that will enhance your time on the road.
Trust the experts at College Park Chevrolet Buick GMC in Vermilion, Alberta, for all your GM vehicle needs. Our dealership is your one-stop shop for a wide range of services and solutions, including new and used vehicle sales, financing, and expert maintenance and repair. We also have a cutting-edge collision repair centre and vehicle detailing services. Visit us in Vermilion or give us a call to schedule a test drive and see the latest Chevrolet, Buick, and GMC models for yourself.